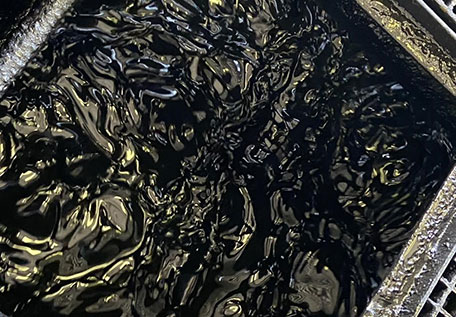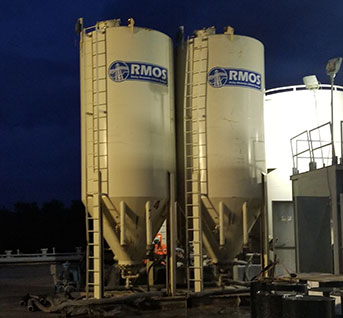 Improving Efficiency. Improving Production.
As one of the fastest growing independent oilfield service companies in the U.S., Rocky Mountain Oilfield Services has been improving drilling performance and reducing cost with its drilling fluid solutions since 2010. RMOS provides a complete line of drilling fluids and Frac/Completion fluids. This combined with our software solutions helps improve operational efficiency, reduce costs and minimize HSE impact.
Utilizing extensive knowledge in the foundations of drilling, workover and completion operations, RMOS designs efficient, cost-effective drilling fluid systems and additives that accommodate a wide range of drilling environments and demanding applications— HPHT, shale gas, heavy oil, depleted wells, and more.
The RMOS team is comprised of drilling fluid professionals who care about delivering solutions and results that meet our client's goals in challenging environments. Drilling fluids may affect many operations in drilling a well, and we take pride in planning and executing our fluid systems to work cohesively with all aspects of drilling, waste management, and safety/environmental. Our goal is to deliver exceptional service to earn our client's trust and become a premier provider for drilling fluid services.
We utilize an extensive network of trusted vendors and services across the U.S., which enables RMOS to secure significant operational savings for our clients. We have warehouse located near all major U.S. fields allowing for timely delivery and reduce coat.
With a diverse portfolio of successful drilling and completion fluid projects, we have the experience and expertise to help you design drilling a fluid program that will provide performance and be cost effective.